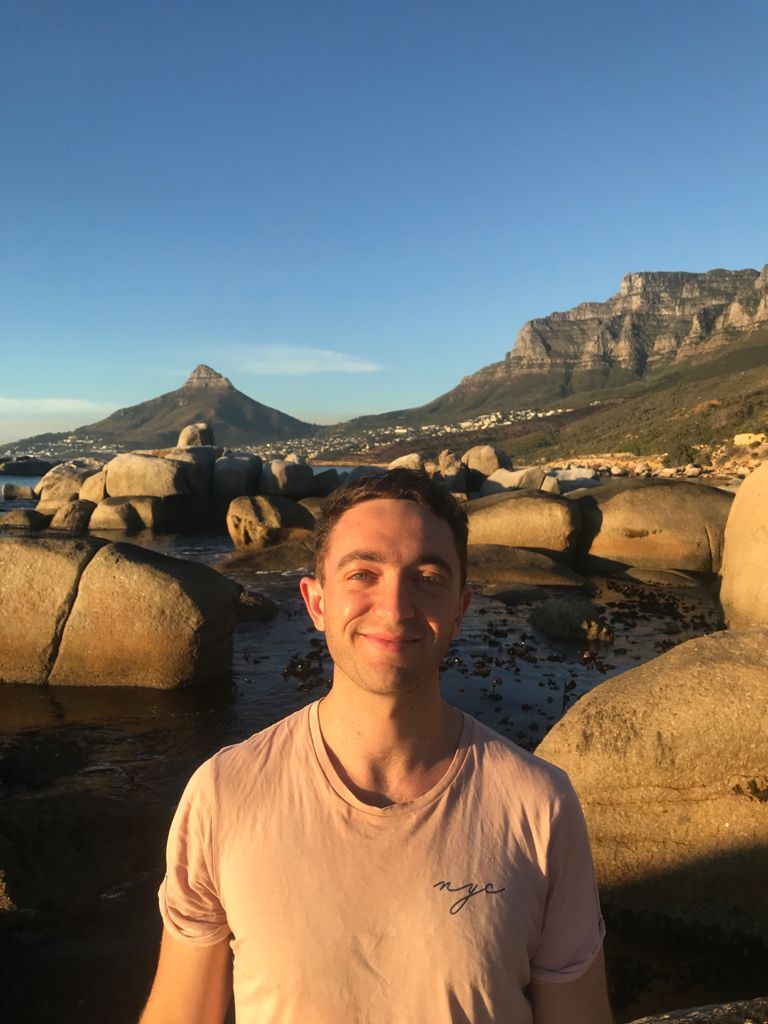 Zach is designing a Bayesian Reinforcement Learning framework to investigate differences in neural correlates of (human) learning in dynamic decision-making tasks under uncertainty.
Zach also works as a Data Scientist at Explore-AI, building bespoke Machine Learning Engineering solutions.
If not in the terminal, you'll find Zach trail running or at the beach.
Co-supervised by Allan Clark.